Fast, Free Shipping

30-Day Money-Back Guarantee

Hassle-free Warranty

Lifetime Customer Support
YI is an international brand focusing on the research and development of video imaging and vision technologies. YI has over 150+ patented technologies in advanced computer algorithm capabilities, original deep learning, edge computing and assisted driving algorithms, around the world. Since it was launched in 2014, YI has gained various prestigious awards for its practical and affordable smart technology solutions for individual and enterprises around the world.
It's not just a camera, it's a smart life solution!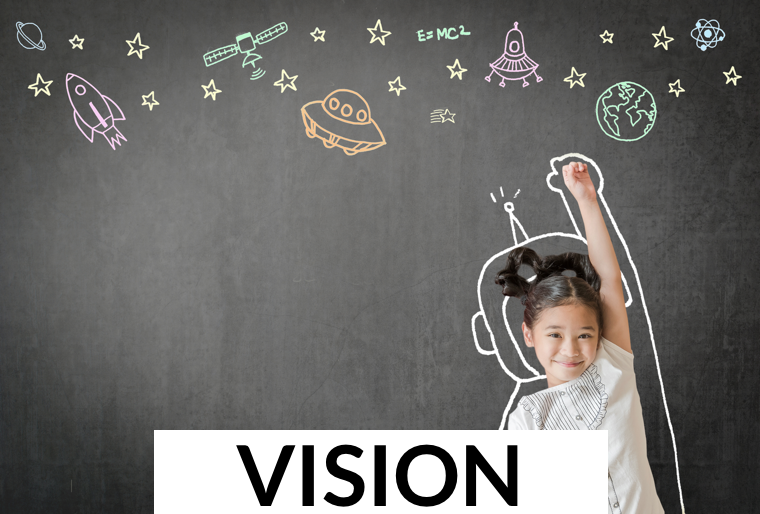 To become the global leader of revolutionary Edge AI and Computer Vision Technology company.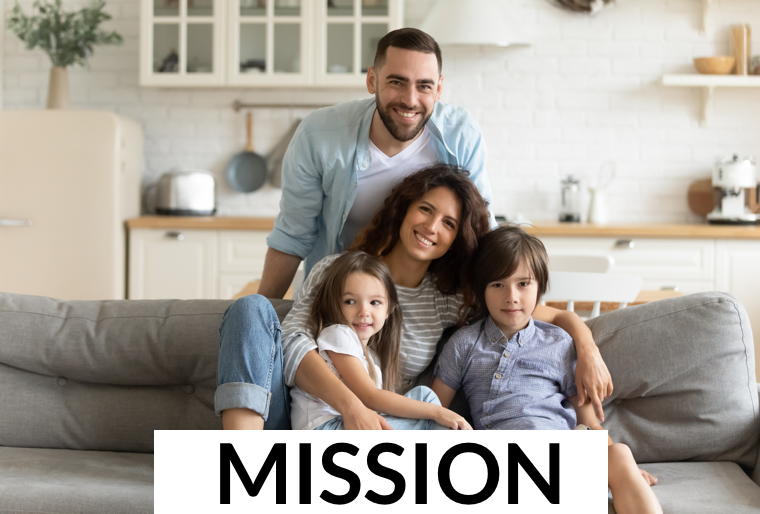 To offer a practical and affordable smart life home solutions for everyone.
Company's Milestones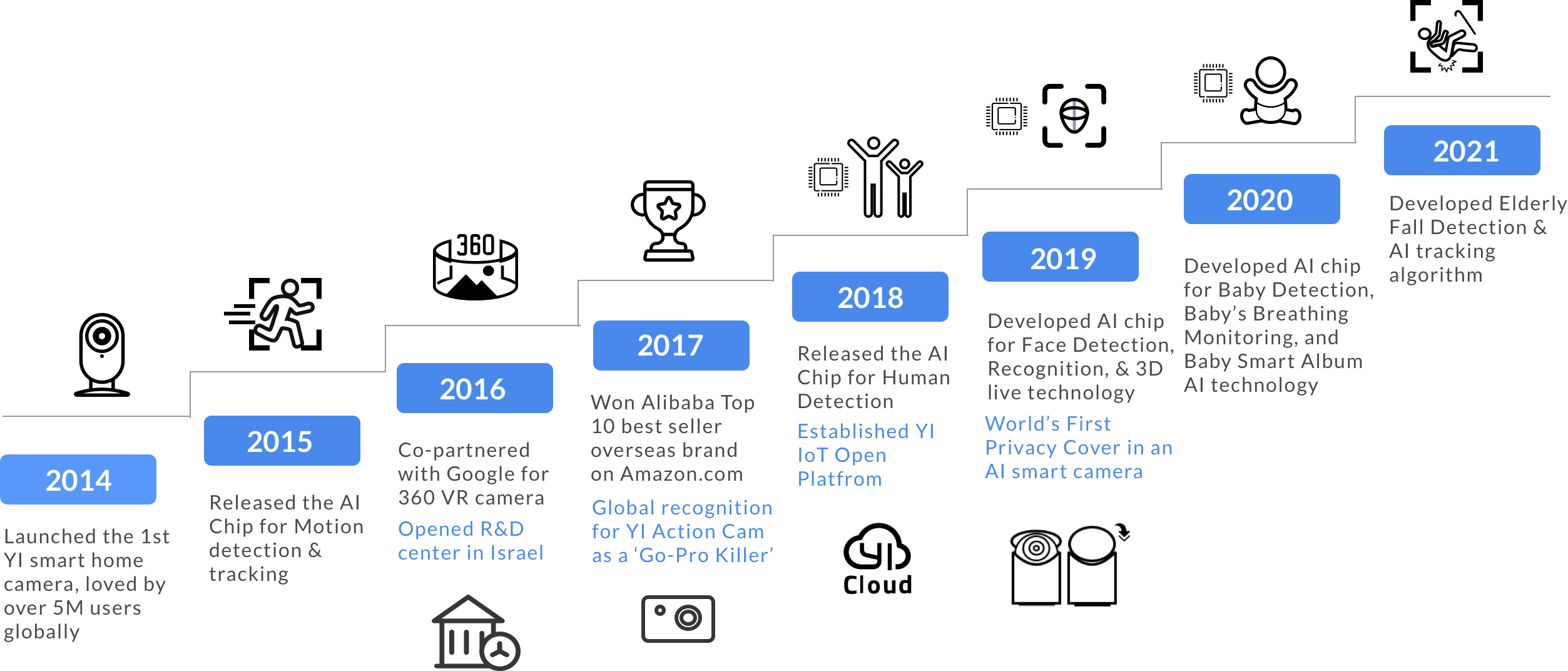 Contact Us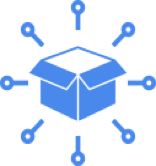 Want to be a distributor?
YI is continuously expanding globally.
If you are intrested in becoming a distributor.
APPLY NOW

Become our business partner!
YI is continuously expanding in the your region, we love to hear your
business ideas and together we can create a safer world for everyone.
LET'S GET IN TOUCH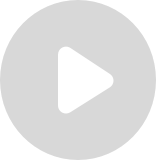 YI Home App
"Download YI Home app, connect your device, view and share moments within minutes."